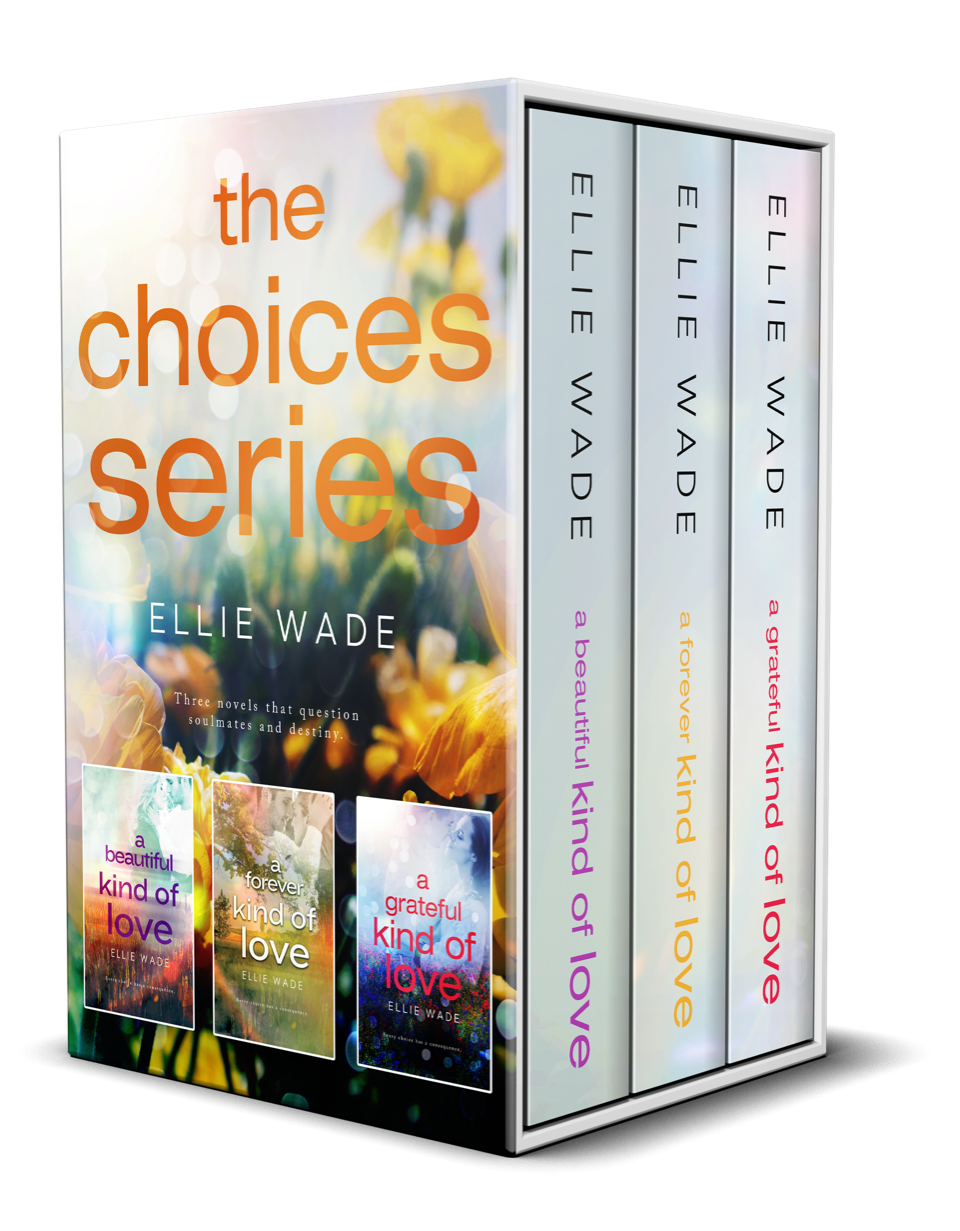 The Choices Series | Box Set
Every Choice has a Consequence.
Three novels that question soulmates and destiny.
Two couples bound by family and history.
An emotional journey full of firsts, spice, love, heartache, and second chances.
This set of angsty love stories with flawed but incredible characters will make you believe in love, even if it doesn't always show up the way you thought it would.
The most difficult journeys are worth it in the end if one ends up with their epic love story.
This three-book boxset contains: A Beautiful Kind of Love, A Forever Kind of Love, and A Grateful Kind of Love.
**Intended for 18+ Mature Readers due to content.