A.R. Howard is the pen name under which I write young adult post-apocalyptic zombie fiction.
My first novel under this pen name, Gray World, was written for my daughter, Addie. My daughter is an avid reader, and I thought it was a shame that her mother is an author, yet, she isn't able to read my other novels (because they're for adults). So, I decided to write a YA post-apocalyptic just for her. The Gray World Series will be four books, with some possible spin-offs.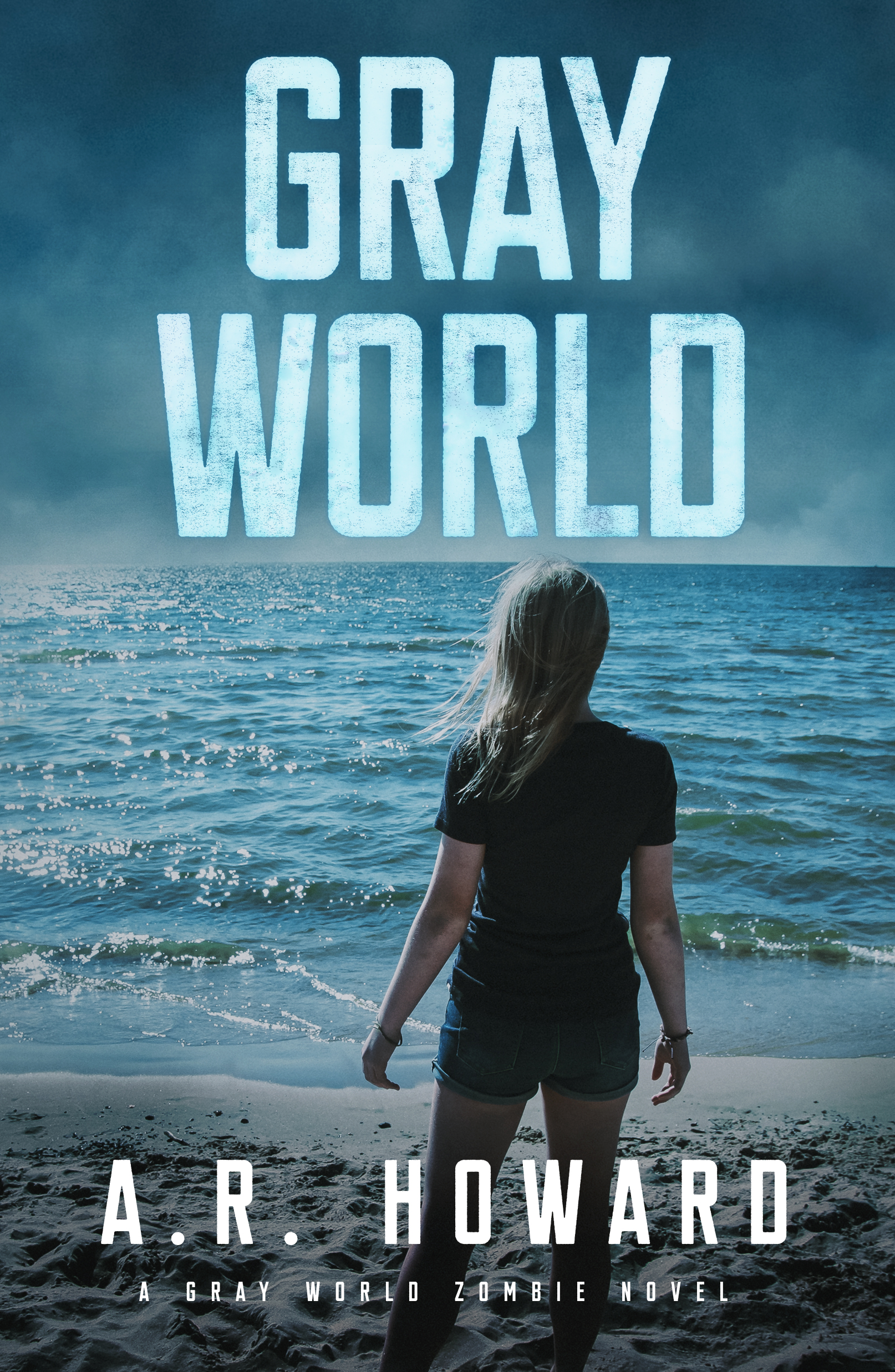 Addie loves Michigan summers, especially those spent at the lake with her best friends. The high school basketball team celebrates another successful year until a perfect summer day turns tragic. A dead body surfaces on the shoreline, and the girls quickly discover that dead isn't what it used to be.
The group of friends complies with the government-issued quarantine until it's clear that no one's coming for them. Without food, water, and electricity, they know it's time to save themselves. Desperate to return to their homes, they head out into the new, unknown world only to realize it's nothing they could've prepared for.
Danger, both dead and alive, threaten them at every turn. What was supposed to be a three-hour drive turns into an impossible journey.
Addie and her friends must learn to navigate the unknown and fight to survive if they're ever going to be reunited with their families.
A vividly colorful existence turns desolate and dangerous seemingly overnight. Can a group of teens navigate through the dead gray world before they're lost to the darkness?
A story of strength, love, resilience, friendship, and…zombies.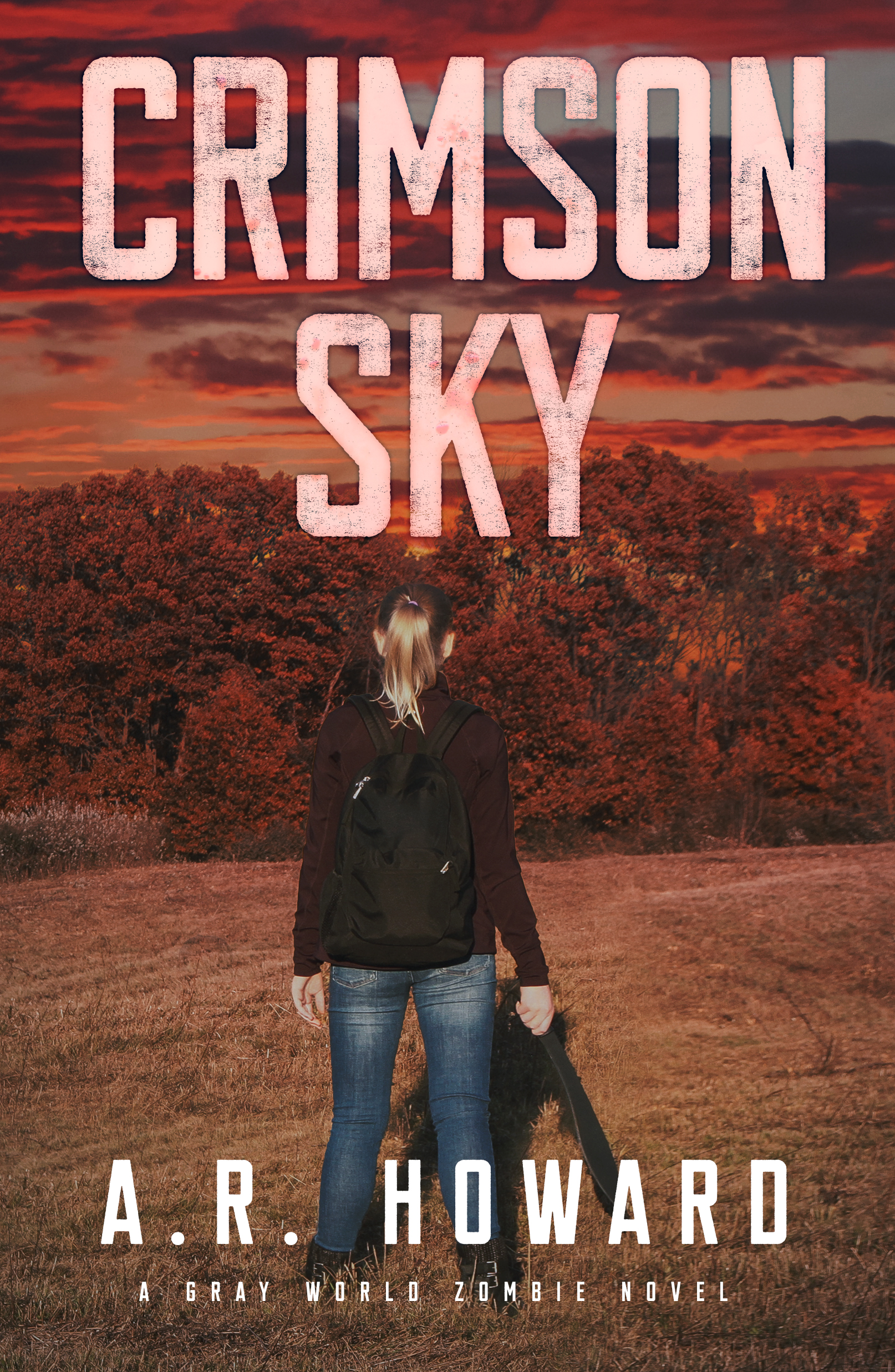 Book 2 in The Gray World, coming September 20, 2022. Preorder your copy today!
Make sure to follow A. R. Howard for the latest information on her books, sales, and giveaways.