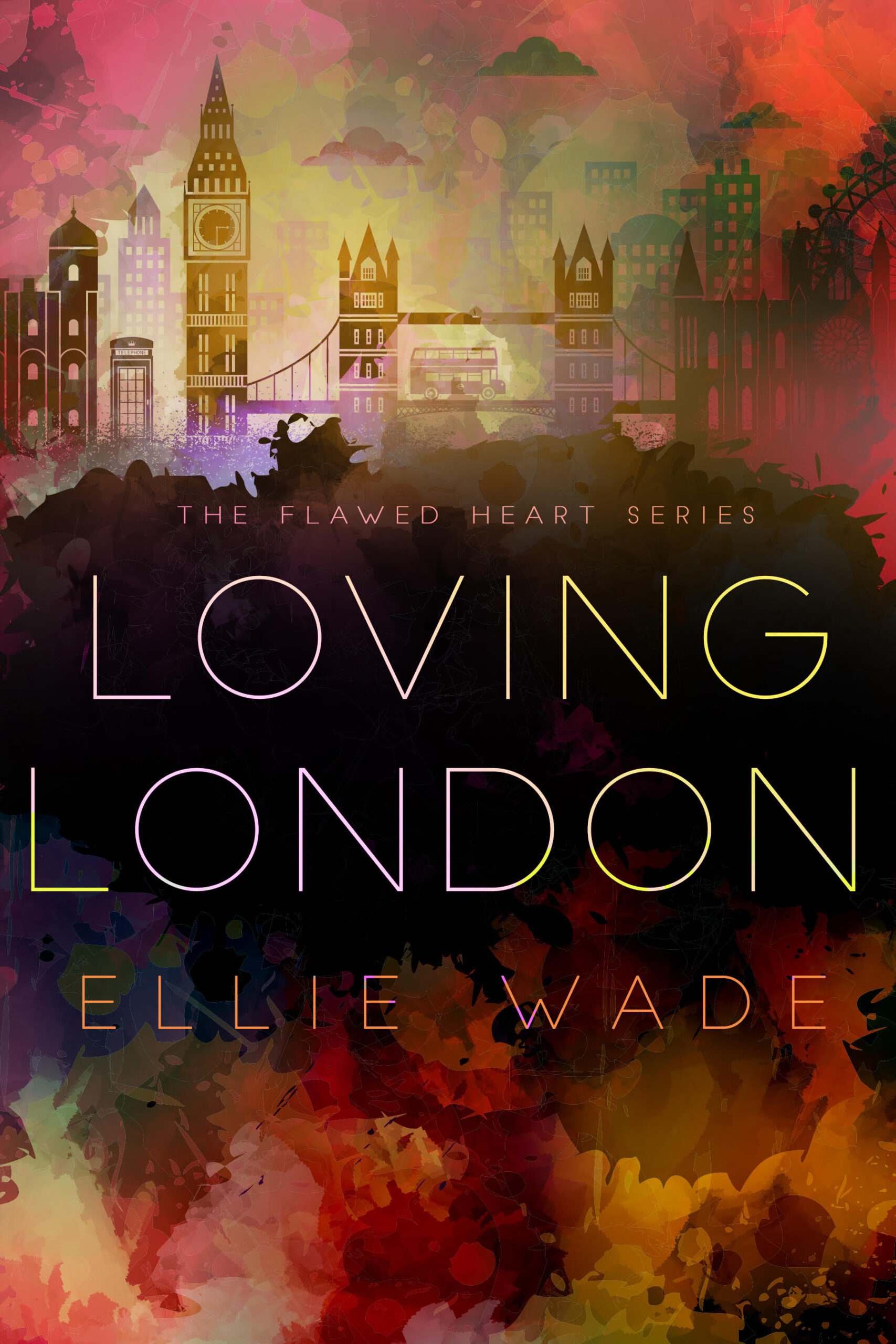 The Flawed Heart Series | Book 3
FLAWED I left. I followed my dream— To write, to feel, to live. But my life has no meaning without Loïc. I'm fading. I'm not whole, not me, Without him. Loving Loïc is how I breathe.
FLAWED She's gone. I'm a hollow waste of space. I can't feel, can't breathe, can't fight Without London. She's who I am— What I am supposed to be. Loving London Is how I live.
***Book 3 in a 4 book series. Make sure to read Finding London and Keeping London first. 😉
***Intended for readers 18+ due to mature content.
What Readers are Saying About Loving London
"What I love most about Ellie's stories is that they are always full of surprises and twists. But, their is something truly remarkable in how this woman can string words together and give them a heartbeat. The character arc in regards to London was phenomenal. I couldn't stand her in the first book and I fell madly in love with Loic. By the second book London began to grow on me, and in this book I was rooting for this girl so damn hard I became her own personal cheerleader. Her journey aside from her relationship with Loic was by far one of my favorite things about this series. Loic had me wanting to kick him in the balls, but he made up for it in the end. And that ending…holy hell.
It was good. So freaking good." ★★★★★ Tammi
"Ellie Wade has done it again! I feel like my heart has been carved out of my chest with this one- in the best way! I love how she can make you feel so much for these characters." ★★★★★ Dream Within a Dream
"This book is well written. I couldn't put it down and read it all in a day. Ellie writes in such a way that you feel like her characters are your best friends and you ache for their loss and want to keep reading to find out that they turn out ok. Highly recommend" ★★★★★ Jessica
"Ellie made this whole series such a roller coaster of emotions. Love, sadness, anger… all of the emotions will leave you wanting more. So many times I felt like I wanted to crawl into the book and just smack everyone around and yell "What are you thinking?" The characters were amazing and all of the passion that Ellie put into them, makes the reader fall for them with each word they read! I love Ellie's writing style because she will take you to an ultimate high and then bring you down and leave you breathless." ★★★★★ Jodi
"Thank you Ellie Wade for such a magnificent story. One that will remain amongst my favourites for many years to come. One that will be read and reread many many times. Even though you took me on an emotional rollercoaster from their beginning to the final word, it was so very much worth all the tears, pain, heartache, pleasure laughter and love." ★★★★★ Ria