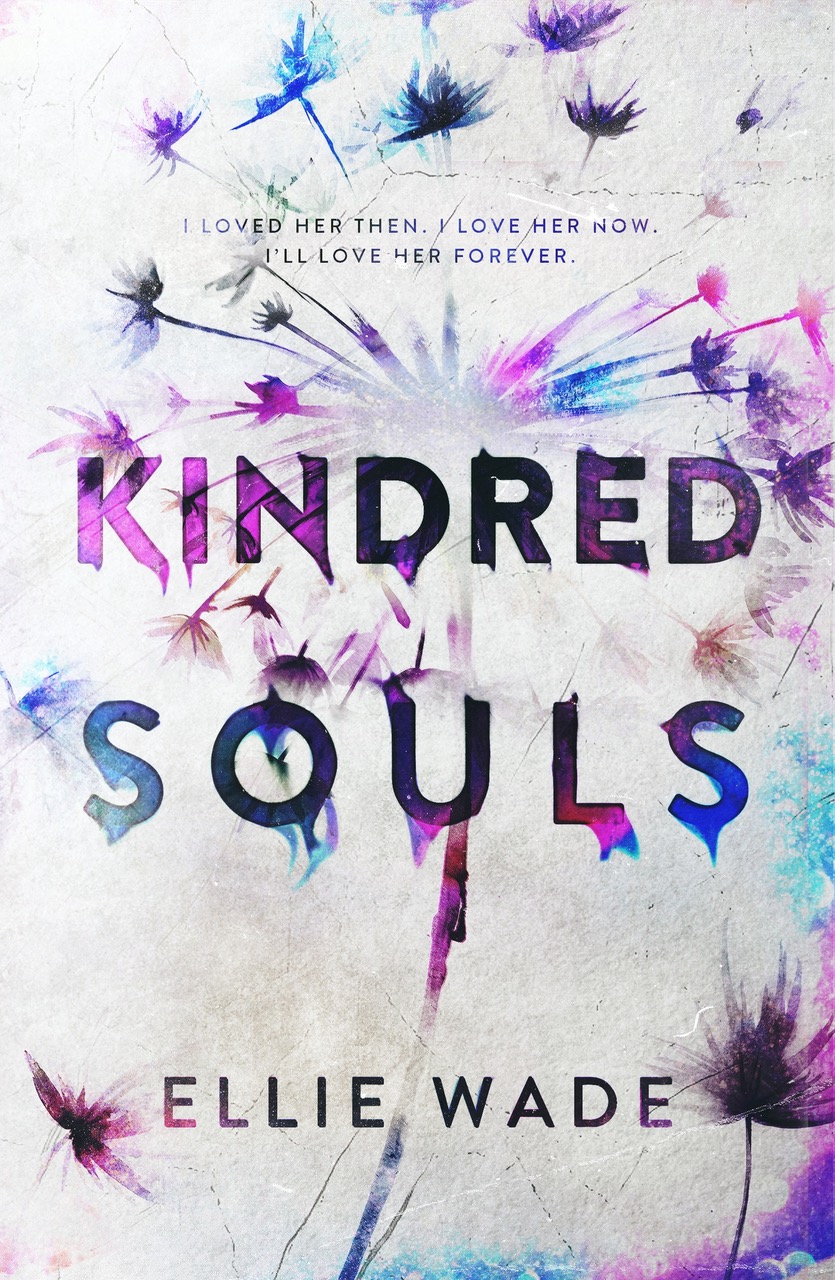 I used to wonder if soul mates existed. I know now they're real.
Our love was true, raw, and deep—our connection, magical.
Every day with him was a gift, and I knew it.
He was my forever, yet our forever wasn't long enough.
Each second that passes without him hurts, and maybe it always will.
They say that time heals all, and I hope they're right.
Perhaps time will save me, or maybe love will.
When it comes to soul mates, who's to say we get just one?
What Readers are Saying About Kindred Souls
"""If you read Bared Souls, you know the definition of heart-wrenching. Leo and Alma's story was beautifully tragic.
With Kindred Souls, Ellie Wade does what she does, and pieces your heart back together by giving Alma her HEA. The tears that came with this book were therapeutic a cleansing of the soul, so to speak. This series is a must read reminder to live life to the fullest, love those put in your path, and never settle for one epic love when you can have two." ★★★★★ M. Fields
"After Bared Souls, I wasn't sure how much more I could take emotionally from Wade. But what she gives us with Kindred Souls is just as raw and emotional but you get that ending you wanted to Alma. After the pain and heartache of losing the love of her life, even Alma did not know if she could move on for fear of tarnishing that memory of Leo. But oh my stars. The raw emotions through this book was utterly everything as Alma moves forward. It was raw, emotional and passionate so you get wrapped up into the world even more that Wade has created for these characters. There is great wit and banter. Great intense moments that will make you swoon and so much more." ★★★★★ Suzanne Talkington
"Omg! I just finished reading this tonight and I couldn't stop crying through almost the entire book. Just a mixture of feelings left from Bared Souls." ★★★★★ Valerie French
"Great love story! Some people have more than one soul mate. If you loved Alma and Leo your heart will open even more with this book. Be ready to laugh and cry along with Alma." ★★★★★ Hillary Conlon