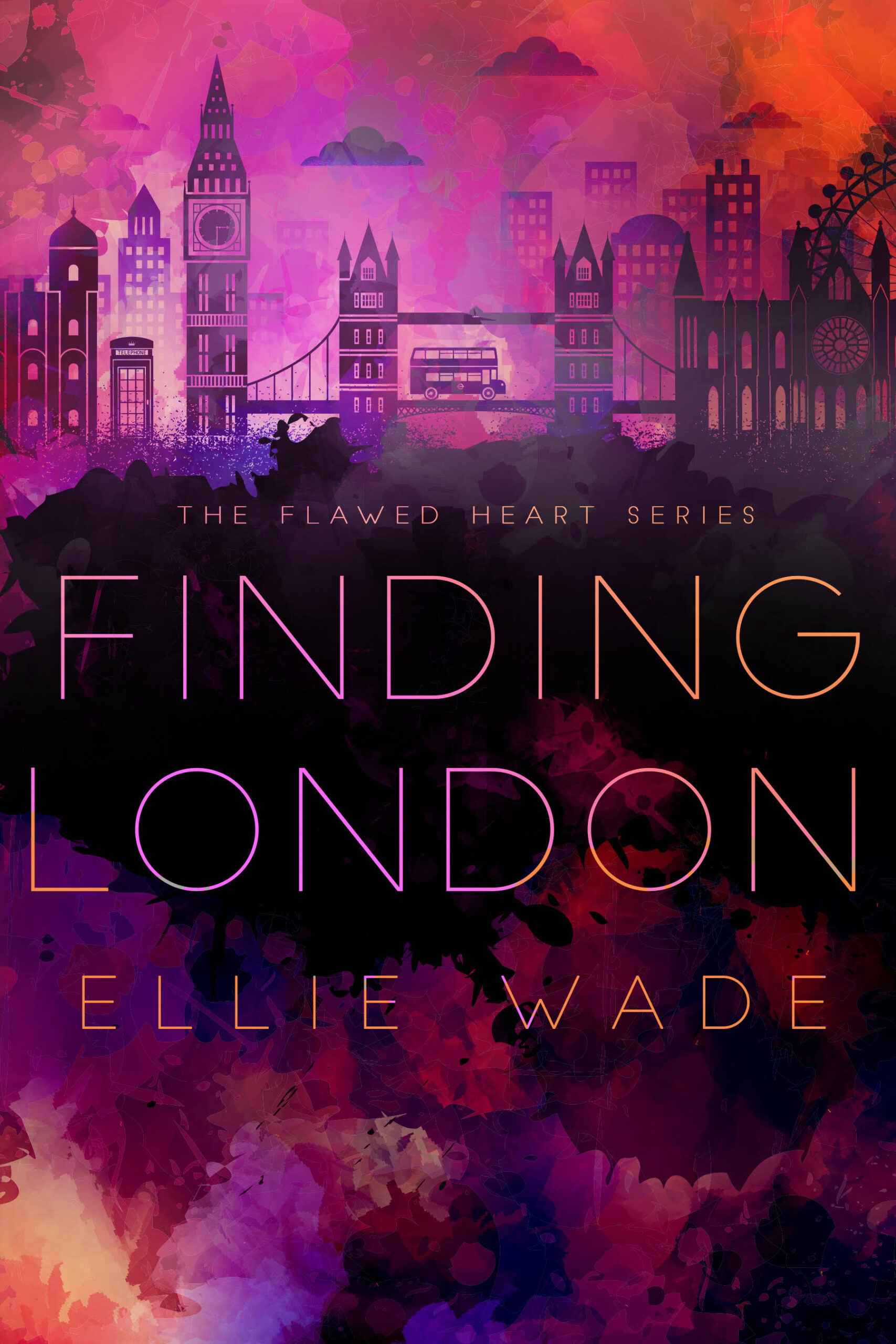 The Flawed Heart Series | Book 1
Experience the enthralling angst of opposites drawn together in Finding London.
London Wright didn't know love… until she met him. As rugged as he was gorgeous; special forces soldier, Loïc Berkeley, is everything London never knew she wanted. Yet the more time she spends with him, the more she realizes that out of everything she has, he's the one thing she can't bear to lose.
Loïc Berkeley never wanted love. For him, it was the path to pain and disappointment… until London. Spoiled, witty, and breathtakingly beautiful, Loïc fears she'll be his undoing. As much as he tries to fight it, he finds himself falling for her.
Two people, jaded by the past and desperate to navigate their differences if it means a chance at forever.
***This novel is intended for readers 18+ due to mature content.
***This is book one in a complete four-book series.
What Readers are Saying About Finding London
"There is something about this woman's writing and how she relentlessly pulls on your heartstrings until you become an emotional wreck. Loic was such a complex character and I absolutely loved peeling back his layers and getting to know him. I wish I got more of him but I don't think I'll ever get enough. I couldn't connect with London at all, I tried so hard. But their connection was something fierce. The prologue will pull you in and the pace slows, but at a certain point it kicks up and it gets harder to put down. Stick with it. Ellie is a master with angst and wreaks havoc on your heart. But you can't help it, you keep going back for more." ★★★★★ Tammi
"I was hooked from page one and didn't want to put this book down. I was rooting for Loic and London to figure it out and get their happily ever after. I love how opposite they are but how they're perfect together. The whole other cast of characters is great as well (Cooper, Maggie, and Paige). I'm really excited for the next book to see how Loic and London handle everything. If you haven't picked up this book yet I strongly urge you to do so. It was fantastic and YES it's a series but it's not a cliffhanger–but I do promise you that you'll be as eager for book 2 as I am." ★★★★★ Mimi
"I wish I had come across Author Ellie Wade sooner. Sometimes you find a book that just takes your breath away and you can't help but falling in love with it. Finding London captured my heart from the first page. The story is beautiful and the writing is absolute perfection. Seriously one of the best books I've read and I cannot wait to read more in he series, I hope my heart can take it!" ★★★★★ Melinda
"Ellie Wade has done it again! Finding London is absolutely amazing and I cannot freakin wait for book two in The Flawed Heart Series!!!! Every time Ellie releases a new book I think there's no way she will beat her last release but as usual she blows it out of the water with her new one!!! Go one-click now if you haven't already!!!!!" ★★★★★ Brittney
"Once again, Ellie Wade has hit hard with the feels! What I love with what Wade delivers, is a unique and carefully constructed story that will have you engrossed in no time. She gives you characters that are unexpected and come from such a different background in this book that they are like magnets to each other and cannot get enough of one another." ★★★★★ Suzanne