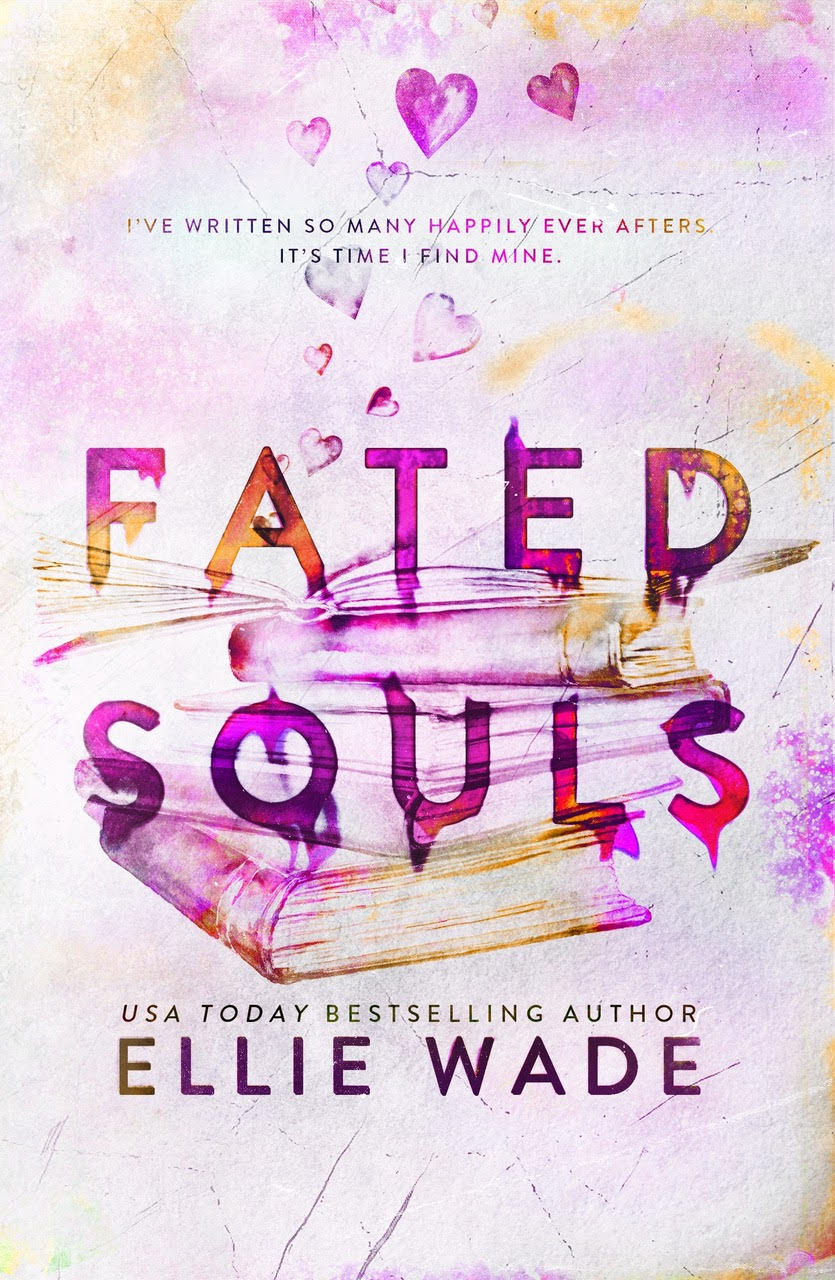 As an author, words have always been my escape. In my mind, I've lived the many versions of happily ever afters I've written for the world to read. I've created swoon-worthy men who would do anything for the women they love. The worlds I've created have left women wishing the stories I've penned were real.
Yet my life outside the pages is void of romance and dictated by fear—something I have in abundance while my trust is scarce. I'm terrified of the horrors that could break me and avoid them at all costs.
But he found me anyway.
I imagine he's every hero I've ever written. I feel him in my bones, and I see him in my dreams. It's as if I was manifesting him into my life all along. He's kind, sexy, and smart…and I deserve to be cherished by him.
I write about soul-crushing love because nothing in life comes wrapped in a neat little bow. Love is hard, and the journey is often riddled with obstacles that break our hearts. Yet true love is always worth the battle.
I just have to find the courage to fight.
What Readers are Saying About Fated Souls
"I never wanted the book to end. Great story and more great writing from Ellie Wade." ★★★★★ Jen
"Words cannot express how much I lived for this book. This series as a whole has been something so magical that Wade has given us and I am so in love with it … There is amazing wit, great banter, lots of twisty moments plus past characters. This made for a beautiful read and I could not get enough!" ★★★★★ Suzanne
"Once again Ellie has done it again with her characters. You will meet old friends along the way in search of Tannon's happily ever after. You should pick this book based on the beautiful color alone. You won't be disappointed in this one." ★★★★★ Hillary
"Ellie has done it again! True to her other books in this series, this book was packed full of emotions and relatable characters …  If you love a sweet, steamy and angsty love story this one is for you!" ★★★★★ Karrie