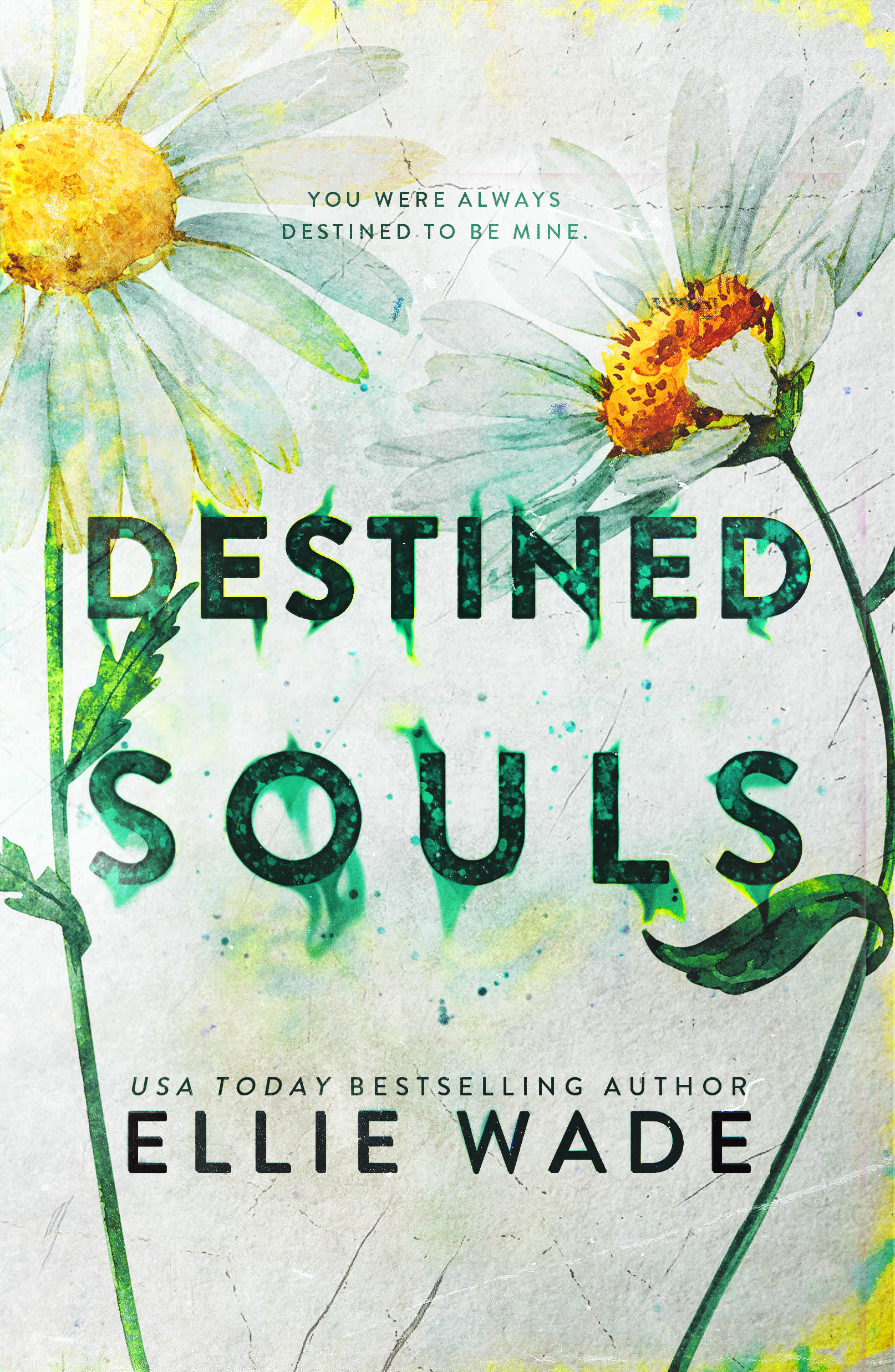 Ending my marriage is one of the best things I've ever done, and I vowed never to settle for anything less than I deserved again. In fact, taking time for myself—with no distractions—was all I needed.
Of course, I never saw him coming. Gorgeous and amusing, he convinced me to agree to five rules.
Number one: Only lies.
Number two: One day only.
Number three: Have fun.
Number four: Speak of nothing sad.
Number five: No falling in love.
It was completely out of my comfort zone, but I owed my recovering heart a day of celebration.
One thing is for certain. That day changed my life in more ways than one. I never thought I'd see my handsome mystery man again, and I definitely didn't plan to run into him while holding his baby in my arms.
The situation has changed, but my convictions stand, and I won't settle for anyone ever again. One day and a baby doesn't guarantee a life of happiness.
Only he refuses to let me go.
So now, I have to figure out where we go from here.
Book 5 in The Beautiful Souls Collection. Can be read as a standalone. For readers 18+ due to mature content.
What Readers are Saying About Destined Souls
"If your looking for a true soul mate destined book, this is the one! This is a epic love story!" ★★★★★ Michelle
"This book is a flood of emotions and will hit you hard with the feels. One thing I love about Wade's books is that she focuses on the story building, not just the steam. There is some but it is more about seeing the relationship grow, how they work out their issues and so much more. Giving you the nitty gritty of how to work on things between two people who care as much for each other like Everett and Cat do. Loved this story, this series as a whole and I cannot get enough!" ★★★★★ Suzanne
"I have been waiting for Cat's story ever since we first met her and boy was it worth the wait … I flew through this book in a way that was like hanging out with friends. It is a story that will stick with me" ★★★★★ Karri