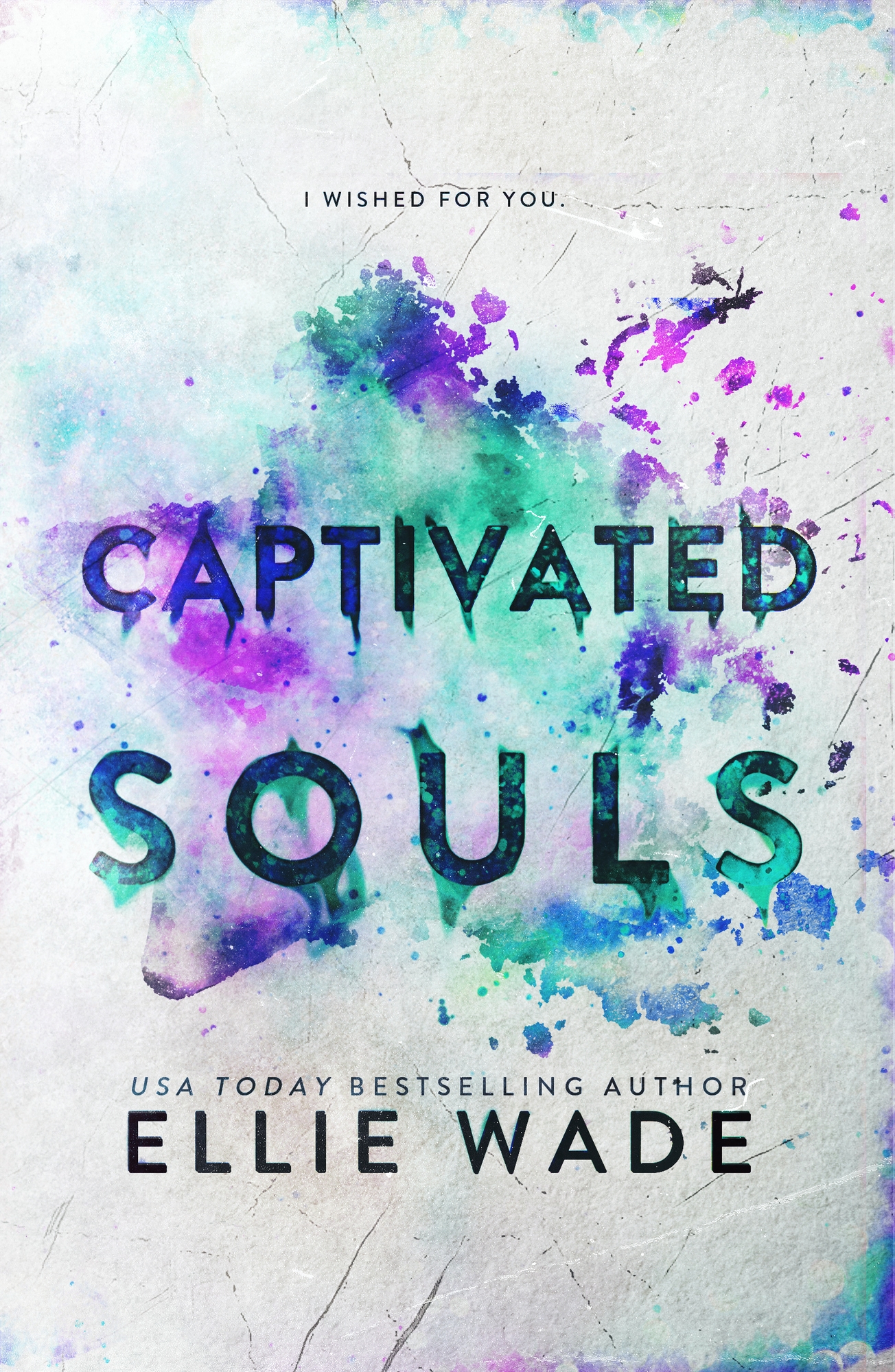 My fate was sealed the first time I met the gorgeous, fun, and older Ollie Hale. Though forbidden, he captivated me, and for years, I couldn't let him go.
I never thought I'd have him, but then… an unexpected kiss and the start of something new. My heart aches for his love while my mind tells me to run.
I've seen this story before, and it doesn't end well. He's a damaged man unable to give me more, and I'm a woman who wants it all. I've dreamed of my happily ever after, but I'm terrified we're heading toward a tragic ending.
Now that I know what it's like to be with him, I won't be able to survive without his strength, despite the downward spiral catapulting us toward our inevitable fate.
I'm just praying it doesn't break me.
And if I break, was he worth it?
***Intended for readers 18+ due to mature content.
What Readers are Saying About Captivated Souls
"I loved this story so much! This had all the classic Ellie Wade that I have come to love but with fewer tears. I sob reading her books and this one only got me once… " ★★★★★ Karrie
"There is a lot that happens throughout this story as it includes the past and it is so raw. Wade has created a stunning series with these books and they need to be read." ★★★★★ Suzanne
"This book is absolutely amazing!! Ellie Wade has such a way with bringing all the feelings and this story has ALL. THE. FEELS … Make sure you have plenty of time so you can read it all in one sitting because you aren't going to want to stop." ★★★★★ TMK
"I am so in love with this world. Just when I think Ellie can't possibly top her previous book, she surprises me with this amazing gem! I absolutely devoured this book, I just couldn't put it down. I don't want to give anything away, but please do yourself a favor and read this series! You definitely won't regret it!" ★★★★★ Amy